You must allow cookies and JavaScript for a proper shopping experience.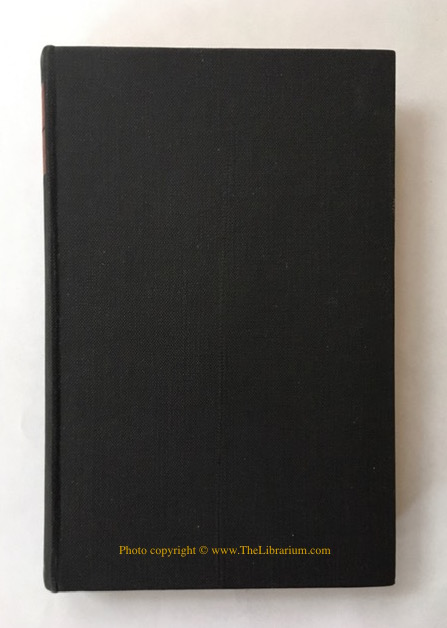 Price: $32.00
Publisher: William Heinemann Ltd : 1958
Seller ID: CL005199
Binding: Hardcover
Condition: Very Good+
---
Hardcover, (VG+/no dj), William Heinemann Ltd, London, 1958, 239 pages, cream-colored end papers, 4.50 in. x 7 in., black cloth, gilt and maroon titles and decoration, Heinemann logo blind stamped to lower rear cover, very mild bumping to spine ends, corners faintly rubbed, spine very slightly cocked with a very little minor chipping to titles, no dust jacket, contents clean and tight, book: Very Good+, 5199 [Sss1120KB] Please feel free to contact us with questions about our books - we are happy to provide further information!
View More...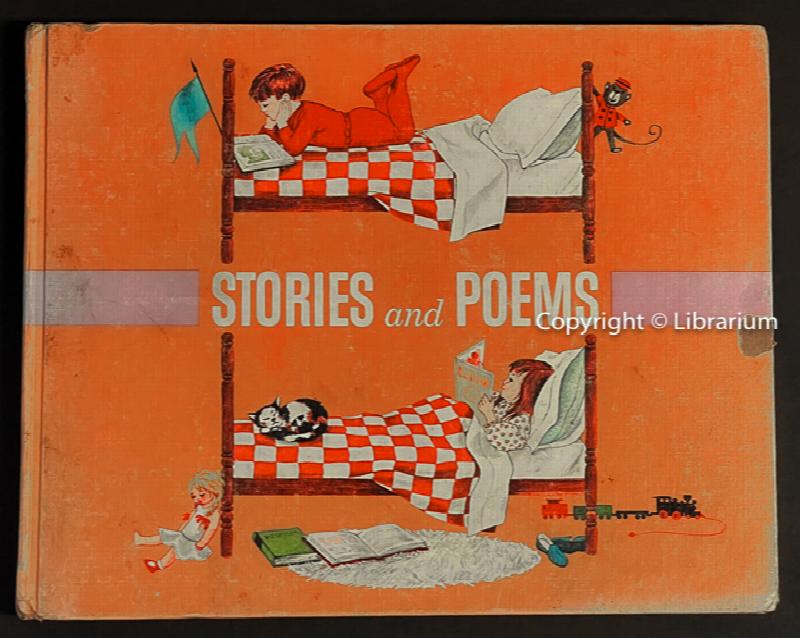 Price: $75.00
Publisher: Golden Book Educational Services, NY : 1963
Seller ID: CL005490
Binding: Hardcover
Condition: Good
---
Golden Book Educational Services, NY, 1963, 1st edition stated, Charter Subscriber Edition, First Adventures in Learning Program, 94 pages, profusely illustrated in color and black with one color by these illustrators: Grace Clark, Tony DeLuna, June Goldsborough, Polly Jackson, J. P. Miller, Gustaf Tenggren and Garth Williams, color illustrated endpapers, 10-3/8x 8-1/4" oblong, hardcover, color illustrated paper over boards, corner and edge wear with short tears at spine edges, bottom of spine a bit frayed, soil, scuffing and fading on both covers, shallow dent in front cover top edge near spi...
View More...